Gold
Posts: 2670
Joined: Tue Nov 19, 2002 1:05 am
Location: Melbourne
Contact:
Just 10 years on since the 2014 Olympic Games in Athens, some venues haven't been used since...
http://www.huffingtonpost.ca/2014/08/08 ... ada+Travel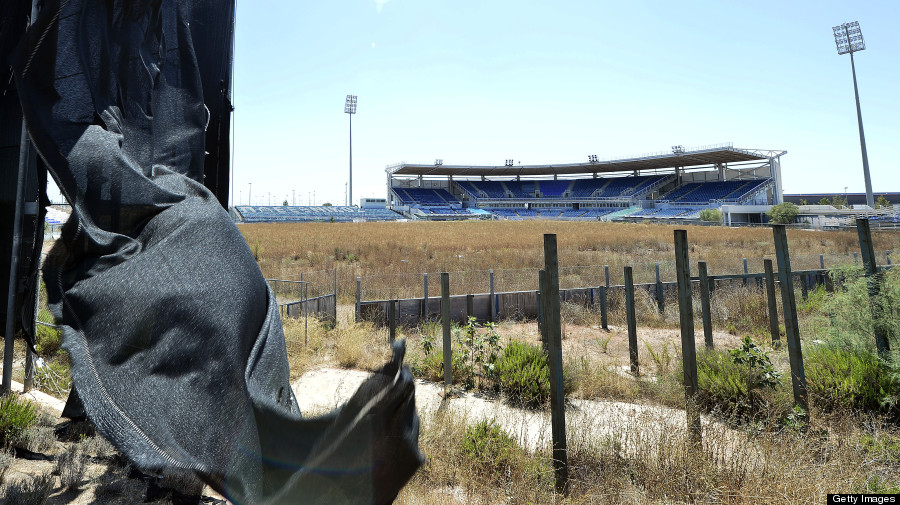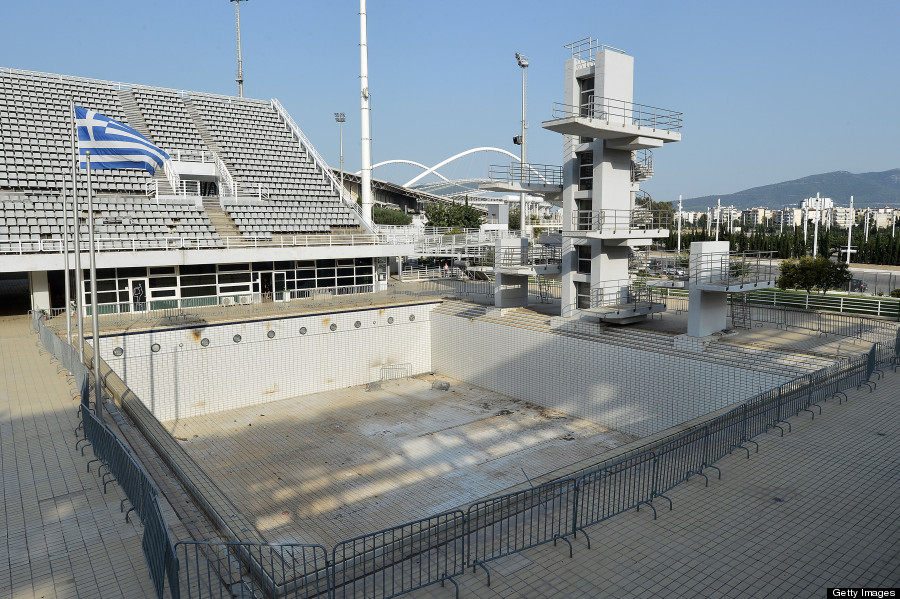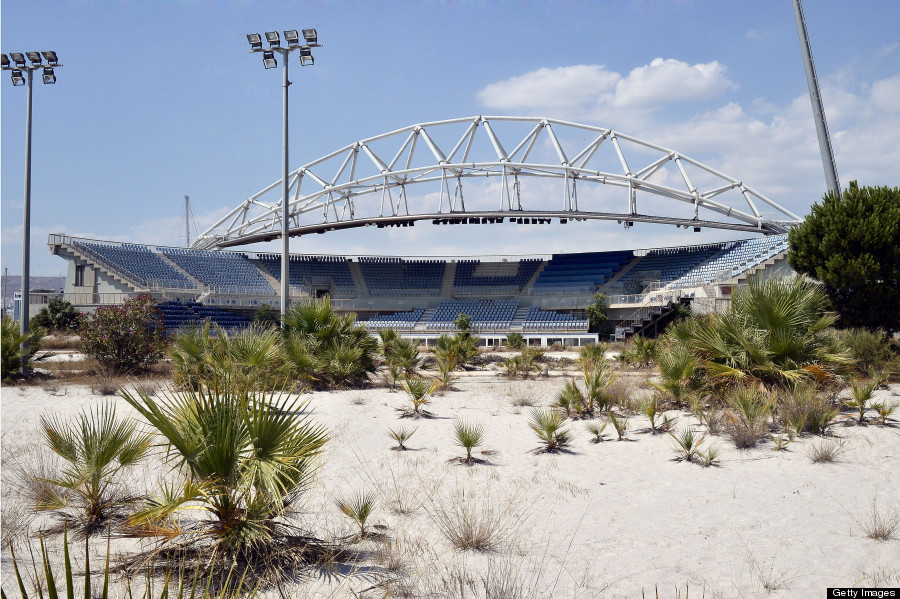 ---
Gold
Posts: 2487
Joined: Fri Apr 07, 2006 4:26 pm
Location: In the CPD biatches
---
Platinum
Posts: 8406
Joined: Tue Dec 03, 2002 1:26 am
Location: Czech Republic
The stadiums don't appear especially damaged. Really, anything will look bad if you haven't mowed the lawn, or kept the pool full/clean.

I can imagine when there's 28% unemployment and public debt of 160% of GDP they would probably be spending elsewhere.

Rip up a seat and put it in your man cave farkn.
---
Bronze
Posts: 169
Joined: Wed Dec 22, 2010 10:34 am
Location: Waiting for St. George to play more than one game in Melbourne
They look like Waverley Park after it was abandoned.
---