I went down there the other week armed with camera to take a few photos before the wooden stand was pulled down.
It was pissing rain, but i got there just in time - the wooden stand had already had the tin roof ripped off from the day before, and i haven't been there since but i'm fairly sure that the wooden stand is now no more.
I took more photos, but this is just the lot i can be bothered uploading now.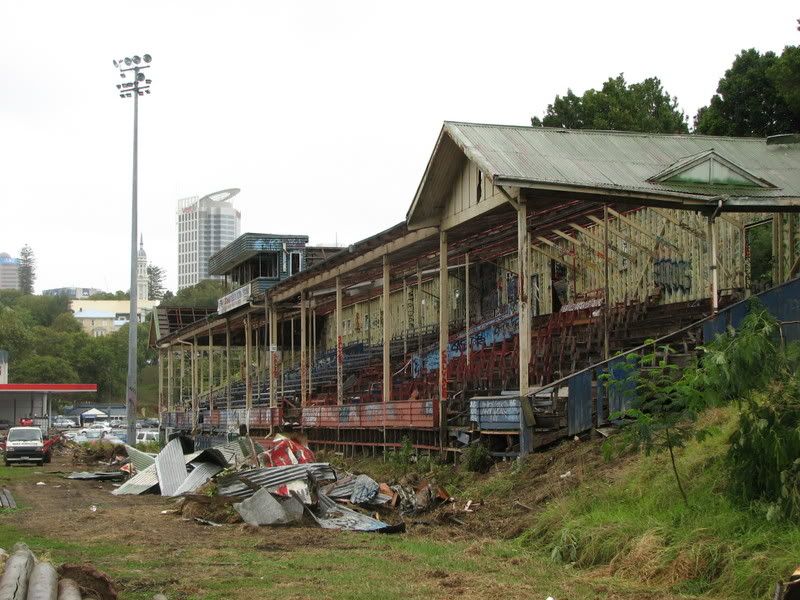 Around to the main stand...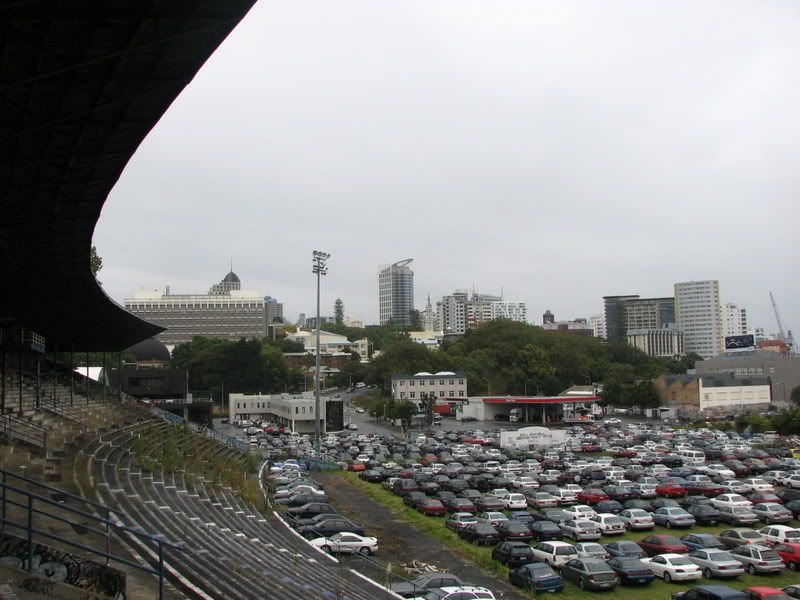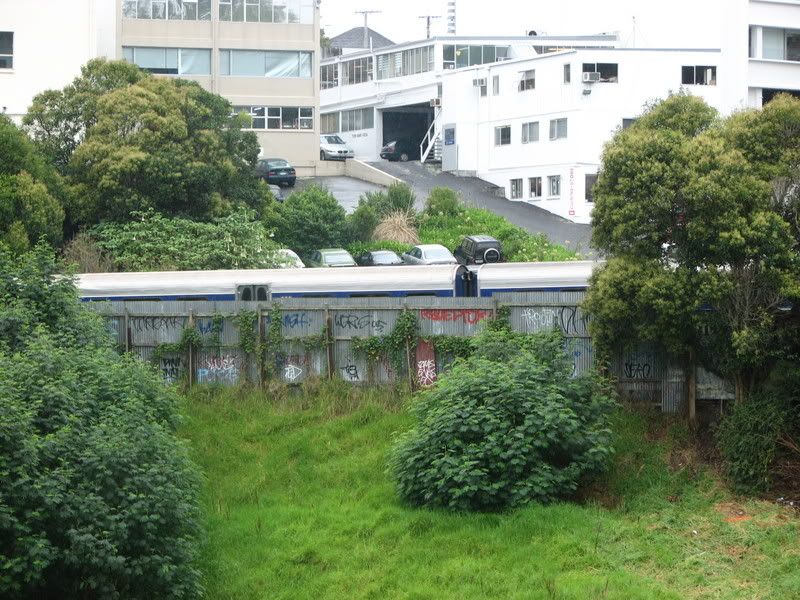 To make a 60,000 seat stadium here you would have needed to either shift the railway or build the stand over it....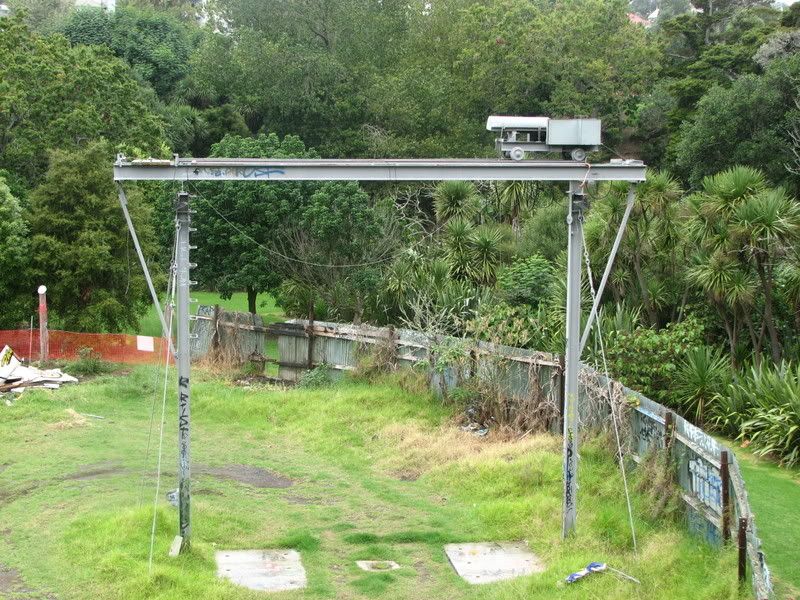 What is this, by the way?